EASY & SIMPLE
PREDICTIVE MAINTENANCE
Predictive Maintenance is realising the vision of getting spare parts to the right place at the right time before a critical breakdown.
PredictIT helps you to predict a breakdown using a model build from sensor data only. This is achieved with condition-based monitoring of equipment.
You will be able to detect patterns in unpredicted maintenance events – prevent unpredicted maintenance and repair.
All machines needs maintenance at some point – Get help to predict when.
PredictIT is based on HUGIN´s advanced AI/ML technology, which makes it possible to combine knowledge and experience with data to achieve the best results.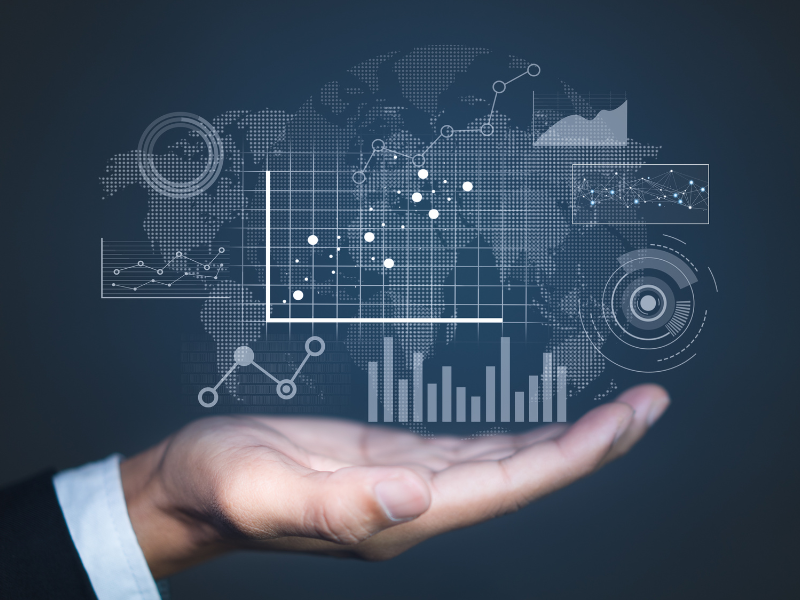 A set of relevant data from the measurement points of the equipment is made available. 
Data is collected from normal operation of the  equipment. 
Step 2: Model Construction
The collected datasets are used to automatic estimate a model, that describes correlations between the measurement points – when the equipment runs normally. 
The model is validated and possibly adjusted using HUGIN.  
The measurement points of the equipment are connected to PredictIT. 
Step 4: PREDICTIT is live
The model continuously receives live data from the measurement points of the equipment.
If the values appear "surprising" to the model, an alarm is raised and the source of the deviation can be identified.
PredictIT uses existing data form normal operation of the equipment to build a statistical model that describes how the values of the measuring points vary simultaneously during normal operation. 
The model of normal operation is used in conjunction with a surprise index to identify situations where the values of the measurement points are different from the expected.
When data is different from the expected, an alarm can, for instance, be sent an operator with a specification of which measurement points behave differently than expected. This can help to avoid unnecessary failures.
The model can be adjusted with the knowledge and experience of the operators, which provides opportunities to improve the model and use it in other contexts (e.g., fro troubleshooting a failed system). 
The model is transparent and the credibility of the model can be assessed by users or experts.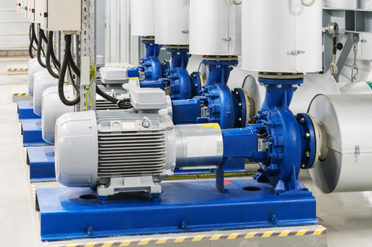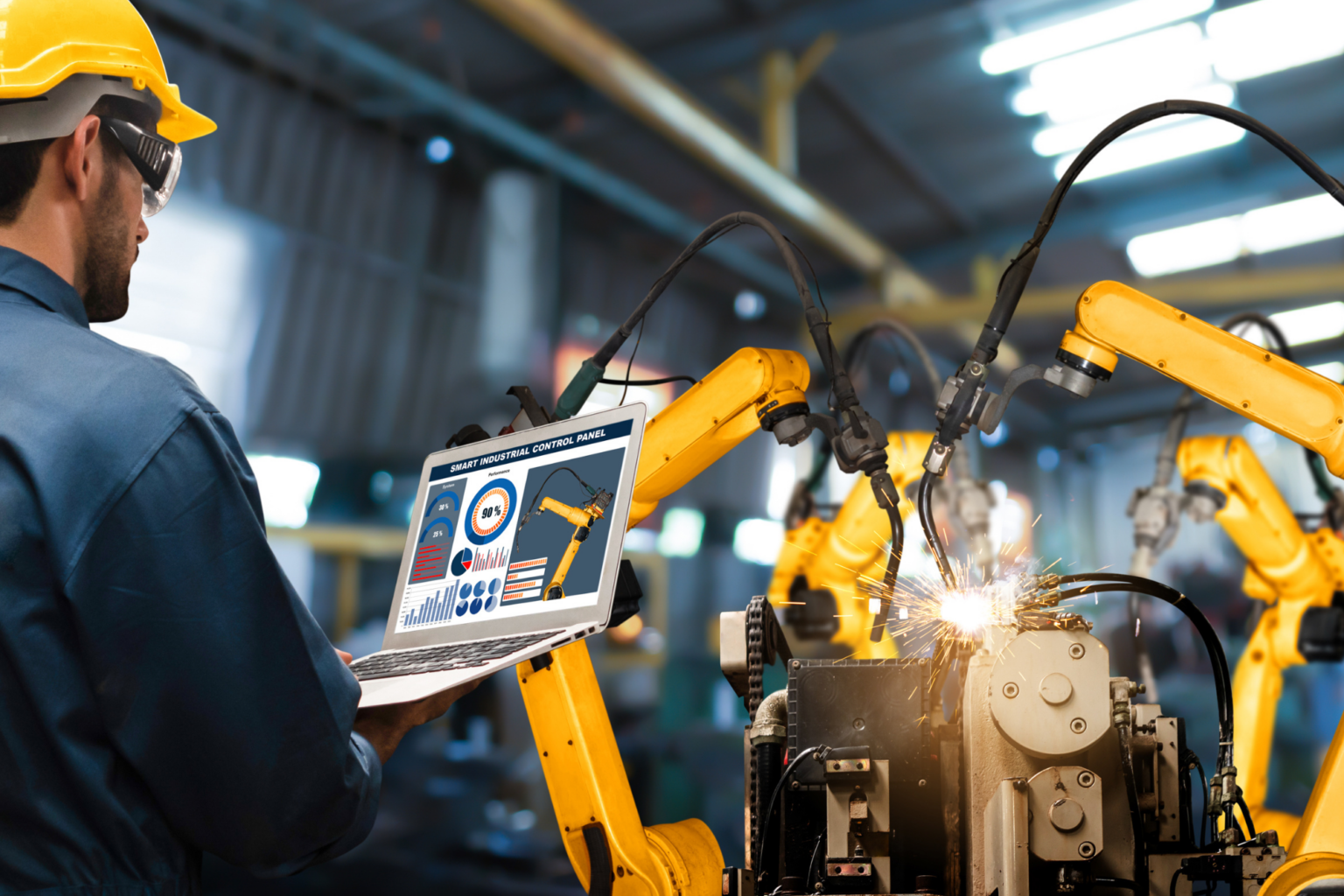 HUGIN PredictIT uses data form normal operation to build a model as a combination with calculated value can help achieve maintenance at the right time
The solution can be implemented in the Cloud or locally on the company's own internal network.
Find relevant news and articles about HUGIN PredictIT and the project behind the product.