HUGIN EXPERT is a Danish software company which was founded in 1989 and is originally an AaU Spin-out.
Internationally leading provider of Bayesian networks with products sold in 45+ countries to 850+ customers.
HUGIN helps companies make decisions an informed basis based on knowledge and data.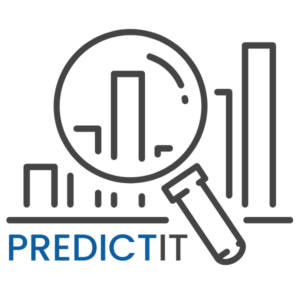 At this state we are in the process of analyzing data, where HUGIN PredictIT is used to detect patterns in unpredicted maintenance events. We are working with various Danish as well as foreign companies. 
The preliminary results are very promising, which is supported by previous experiences from cooperation with foreign companies. 
At the moment we are in the process of planning the implementation of pilot project with various industries. 
You can use HUGIN PredictIT as a central part of the ambition to implement predictive maintenance. 
Read more about what our customers and business partners say about PredictIT and our cooperation here